Herro everybody.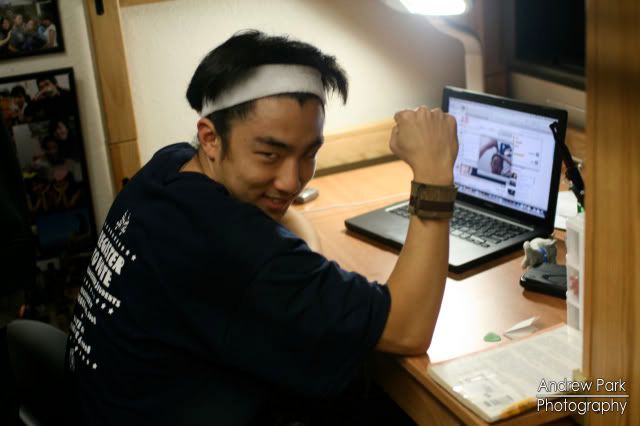 That's my roomie. Veeeyyy Nice...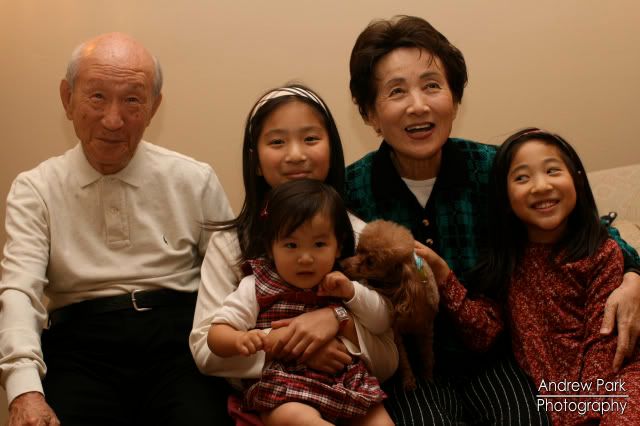 Cousins and the Grandparents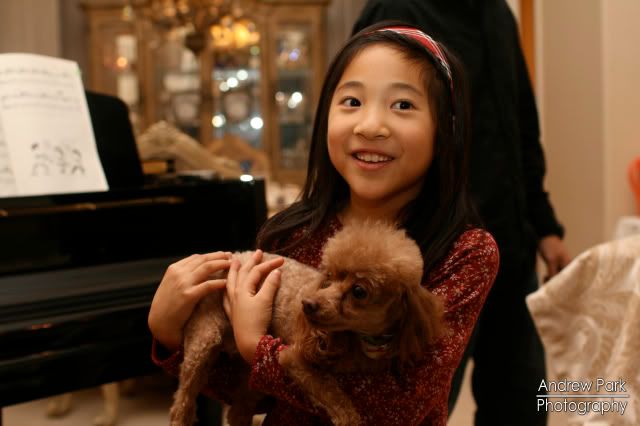 My Dog Coco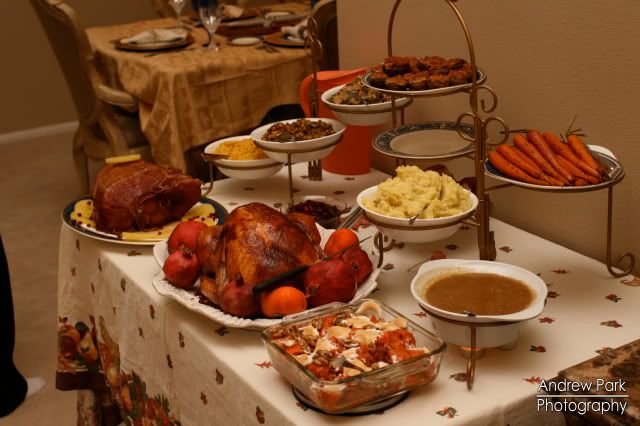 My Mom is Like Martha Stewart, but Asian.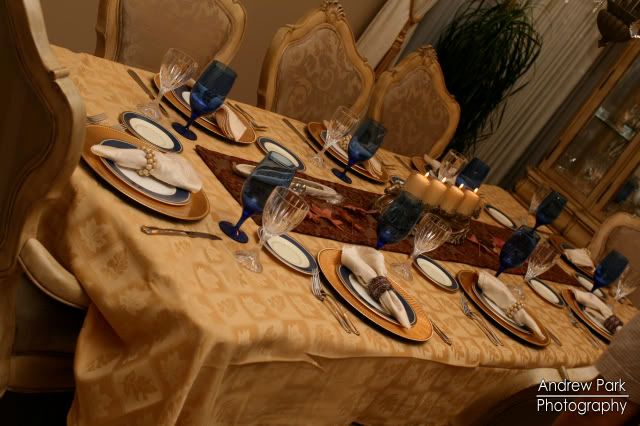 Great Success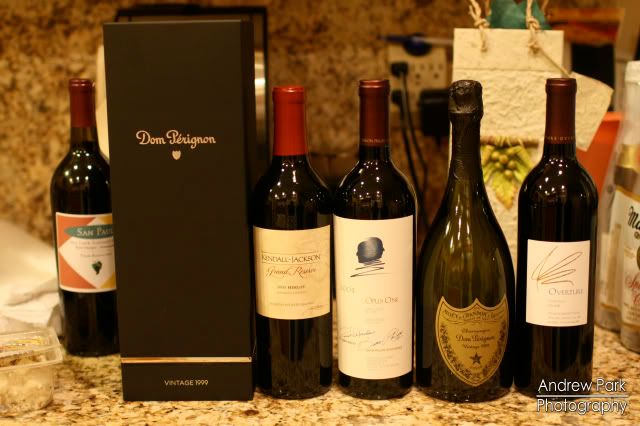 Opus One and Dom. Dolla Dolla Bill ya'll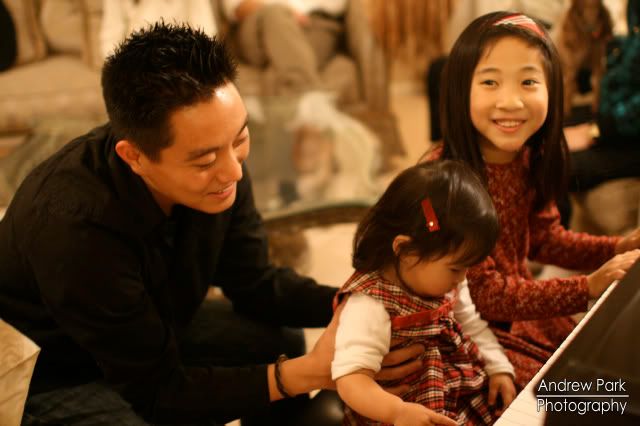 Steven (Leanne's older brother)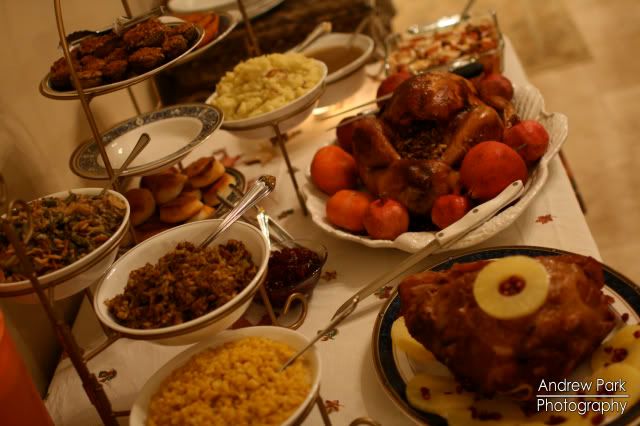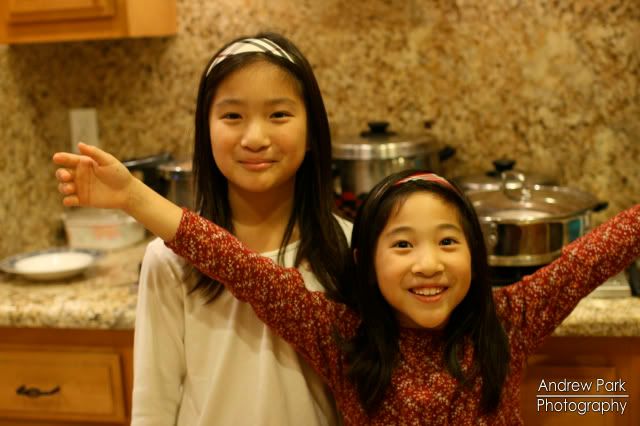 Tia and Julia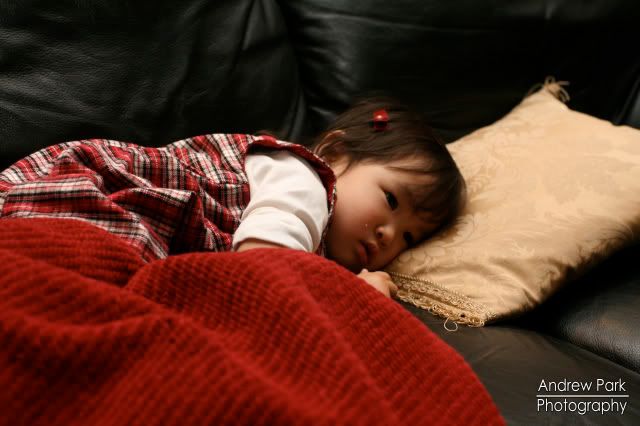 Laura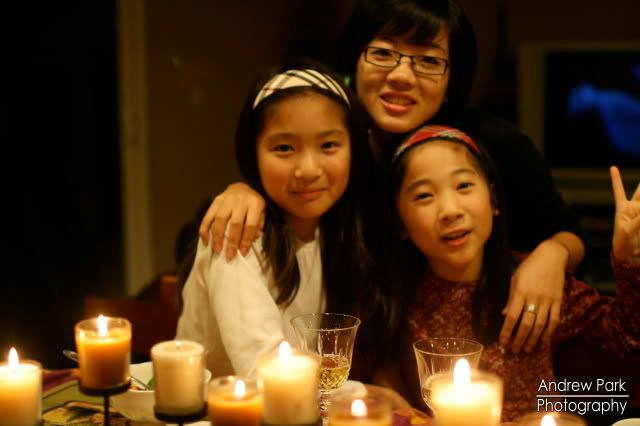 Leanne and the Little Ones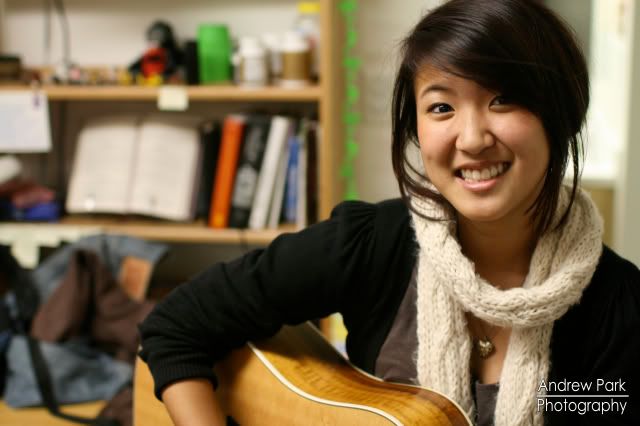 Euginah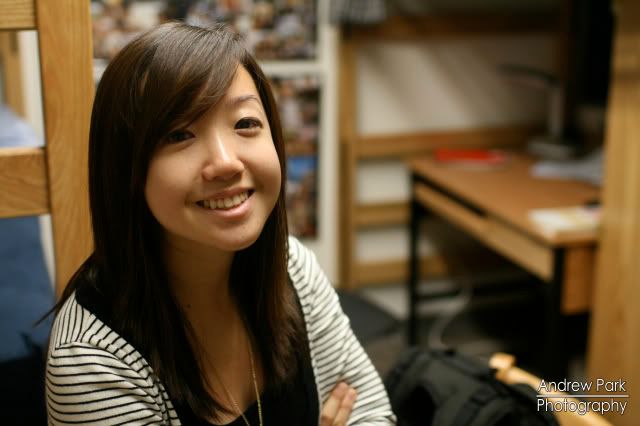 Girlfriend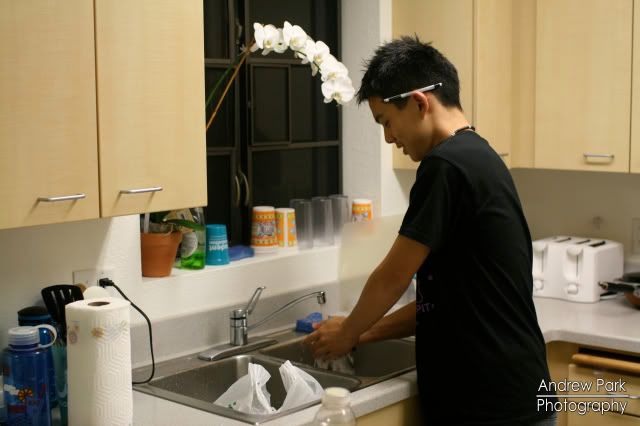 Roommate Bay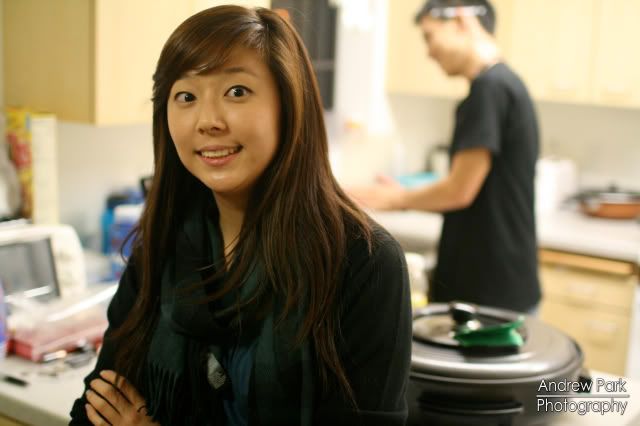 English Tutor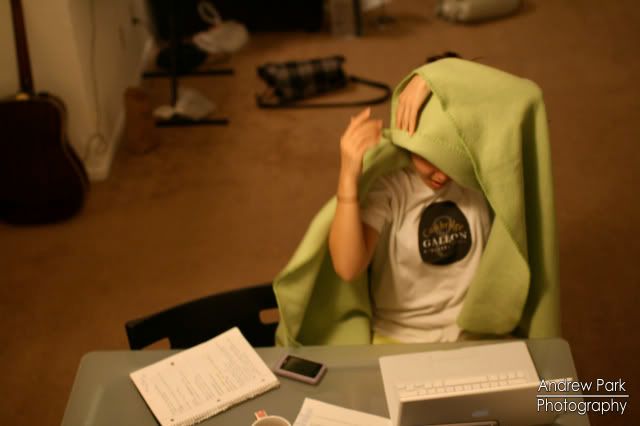 Dang Patty, you look good when your face is covered.
Phils - I love manmeat.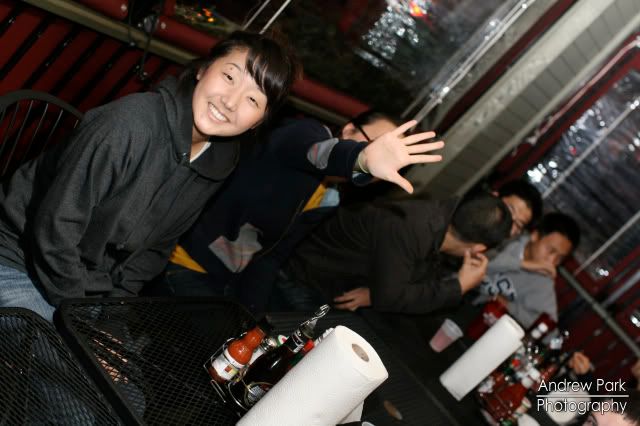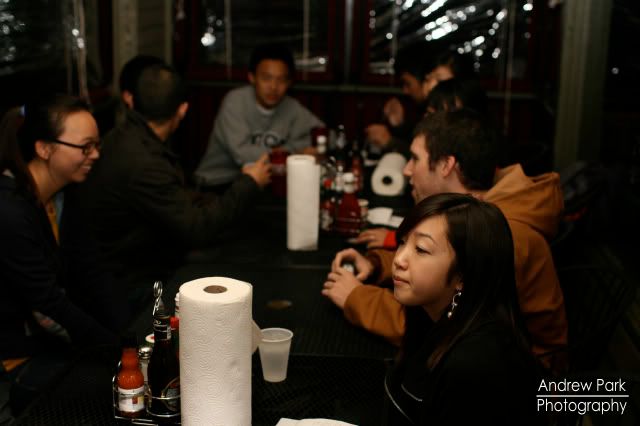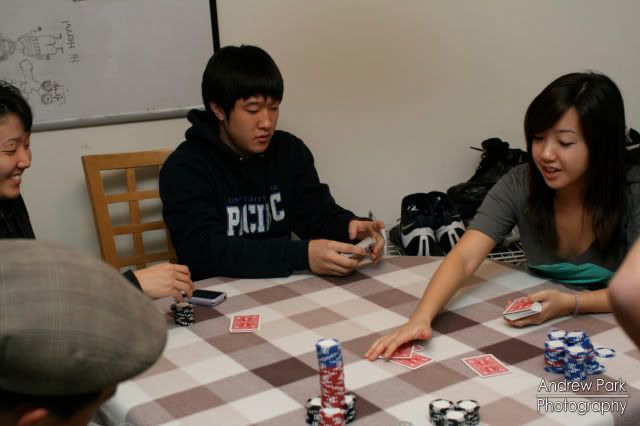 We watched rounders, and then played poker.
This isn't Jeff's Real Smashbros Face. come to 1506 if you really wanna see it.