Happy New Year! Get some money, eat some ddukgook, and give thanks with a grateful heart.
This upcoming decade is going to be a crazzyyyy transitional period for most of us. We are going to finish college, (hopefully) get a job, and maybe get married?? By the end of the 20ten's we are going to be 30. wthell. So let's all enjoy our last years of college and enjoy our freedom, before we are thrown into the cruel and cold "real world".
I will try my best to update this blog throughout the year, but we'll see how that goes. I guess that's as far as my new year's resolution goes.
As we move onto the (20)10's, here is a (lengthy) flashback of this year. Most of you guys won't care about 2/3's of the pictures i post, but i dont care.
My special wasabi chocolate nooduls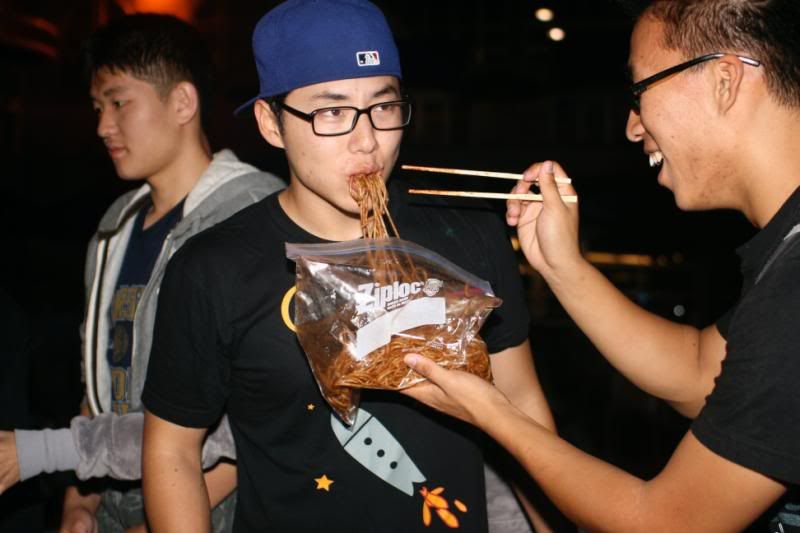 (In)famous SmallBang
Funky Fresh
SS Trooper just got promoted. Salute* SS General
She's gona be a famous designer
Our special sublet
Reunited at Last
Lol for paul mun's bday, we went with just 3 guys to Dland.
Last Night at 1506
ENTJ and INTJ. 2 smartsmart people.