i wanna go fishing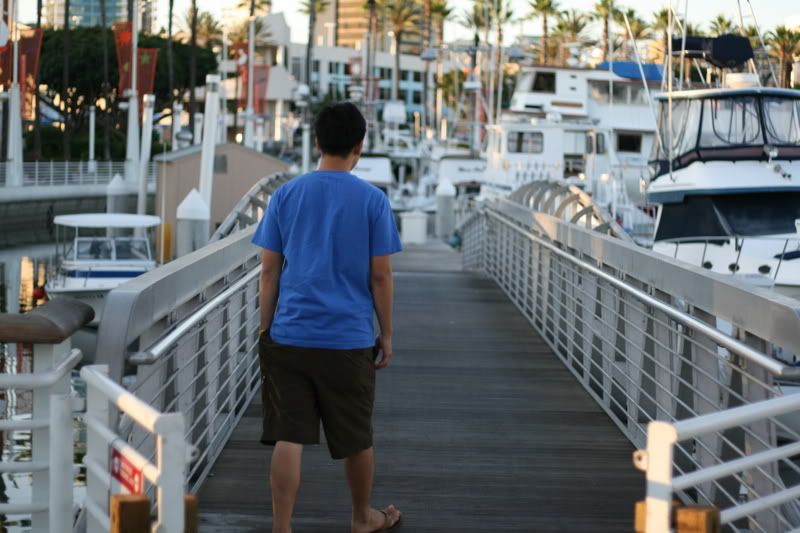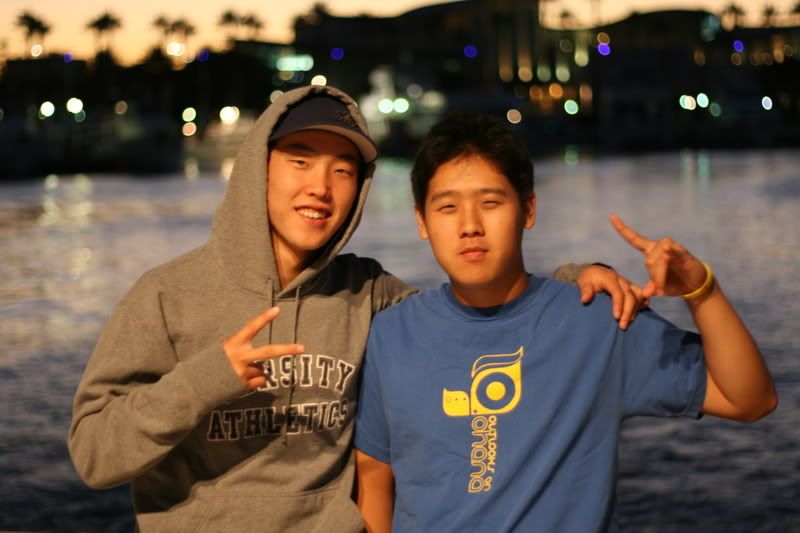 Scotty and timbob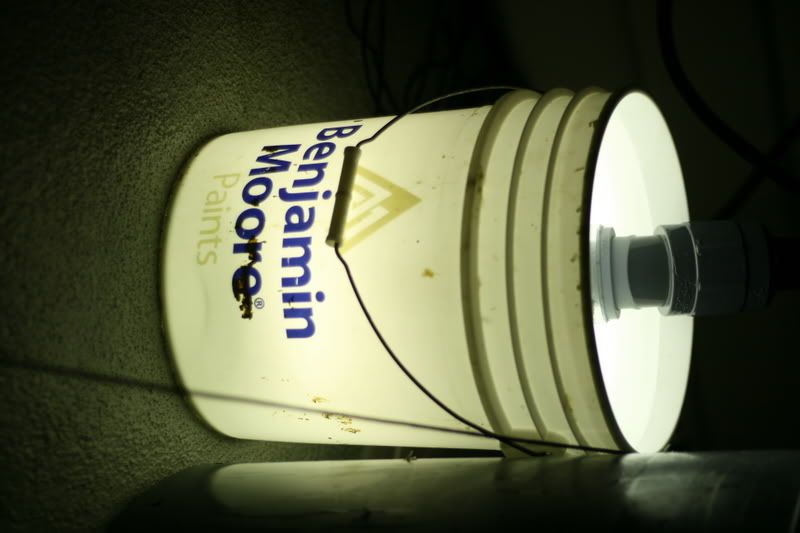 So we went on a overnighter boat trip, and when i woke up at like 3am, i saw the boat crew using this REALLLY bright light. They would drop this light in the water and a bunch of baby squid would come near the light and then someone would lower the net and catch all the squid which would be used as our bait.
Anyways, this is kinda how we should be God. FOLLOW THE LIGHT. except when we get swept up, we'll be going to heaven, and not into a fish like jonah.
hahaah i like getting random objects and tying it back to some christian meaning/story. test me, get any random object and ill make up something.