Yo seniors.
So this is kinda what i wanted to say at Bonfire as a final farewell. But i didnt really get a chance to, so here it is.
I know KCM has played a huge role in your lives, and I know everyone says that college is possibly the best 4 years of your life.
but let me be the one to tell you DON't let KCM/College Life/UCSD be the highlight of your lives. Move on forward to bigger and better things. Meet new people, nurture and expand your professional network, get plugged in to church, spend more time with family, make your own family(hahaha, eventually you will), go accomplish things you wanted to do when you were a little kid. Don't let other people and, more importantly, yourself put a cap on your limits and goals. Dream BIG DREAMS! Be great, but remember to be great for God. I know this all sounds really cliche, but i really believe in this. I don't think God meant for college to be the pinnacle of our lives.
You know in the song, "God of this city - Chris tomlin", it goes, "For greater things have yet to come, and greater things have are still to be done in this city". I believe that God has greater things for you guys as well. So open your eyes for opportunities and stretch yourselves farther than your comfort zones.
Finally, just a quick reminder. In everything you do, give it your all! You know the parable of the servants and the 10/5/1 talents the master distributed? (
If you dont heres a link to the parable)
God gave you all "talents". Go and use what God gave you, and use your gifts to its full potential. Don't just stick all abilities in the ground and waste your lives. "Whatever your hand finds to do, do it with your might" (ecc. 9:10). John piper's dad reaffirms this point with one of his 15 life lessons, "7. It is a sin to do less than your best. It is wrong to do [merely] well. Word.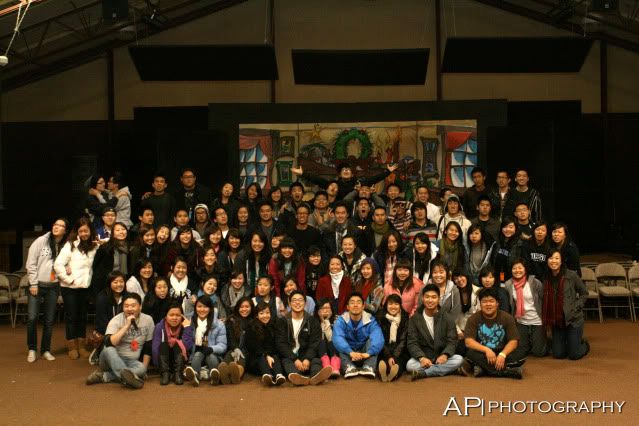 Remember us if you ever become famous like mr dukes.
Anyways, Peace out seniors.
-andrewparkphotography